Embrace the Work, Love Your Career w/ Fran Hauser
In this episode, Fran discusses how to achieve your career goals and love the career you are in.
BACKGROUND:
Fran Hauser is a former media executive, startup angel investor and has put money into 20 different companies; of which 18 of 20 have female founders. Fran spent 15 years in Media where was able to rise through the ranks at Time Inc to become president of digital. She has held senior positions at well-known digital media businesses such as PEOPLE, Instyle, Entertainment Weekly, and AOL.
Fran largely invests in companies with female founders and has been named as one of "Business Insider's 30 Women in Venture Captial to watch. She frequently gives talks on women's leadership and writes career column advice for Refinery 29. She is the author of the best-selling book "The Myth of the Nice Girl and has another coming out in March called "Embrace the Work, Love Your Career".
HIGHLIGHTS: 
Fran gives advice on how to deal with a work environment that is toxic in order to be successful
There are other places that you can go to work, where you're going to have a better culture where you're going to feel, I always talk about this idea of psychological safety and how important you know that is when it comes to work culture, that you are working for someone who creates an environment that is psychologically safe.
where people are comfortable, to speak up, even if they have an opinion that's different, that they feel like they're going to be respected, that there might be a healthy debate around it, but that it's going to be one that comes from respect and finance, right? And so that you want to look at right and environment at that psychological safety and where you're being inspired.
And there's there's huge momentum and motivation to do your best. So, I really encourage people, you know, whether you're coming you know, whether you're right out of college or you've been in your career for a while like you deserve that. You deserve to work in that type of environment."
Fran discusses the best way to develop a successful mentorship 
"I  think if there's somebody that you already, like having access to whether it's someone at your company, or maybe it's maybe it's a mutual connection, maybe it's like somebody can like make the introduction for you. It's just you're so much more likely to be able to build a relationship with someone you already have access to.
Versus just reaching out to somebody. Yeah, you know, when I think like, I always tell people like, you don't want to just come out and say, Will you be my mentor you're right, like, it's people have done that, you know, with me, it's like, it's really more like dating. It's it should be more organic like you know, let's just have a coffee. Maybe you have a zoom, but it's just really getting to know each other and feeling like oh, wow, there's like really like, clicking like I want to spend more time with this person."
IN THIS EPISODE, WE TALK ABOUT:  
How Fran became one of the most powerful women in NYC's Tech Scene

The best way to work towards the career you love without being a people pleaser

How to build a successful mentorship and find the most value 

Tips from Fran's new book "Embrace the Work, Love Your Career".
RESOURCES:
Connect with Fran on IG: instagram.com/fran_hauser/
Connect with Cielo on IG: instagram.com/cielojsolis
Check out Fran's website: franhauser.com/
Pre-order Fran's Books HERE
CREDITS:
Host & Producer: Cielo
Producer: Shanae Simmons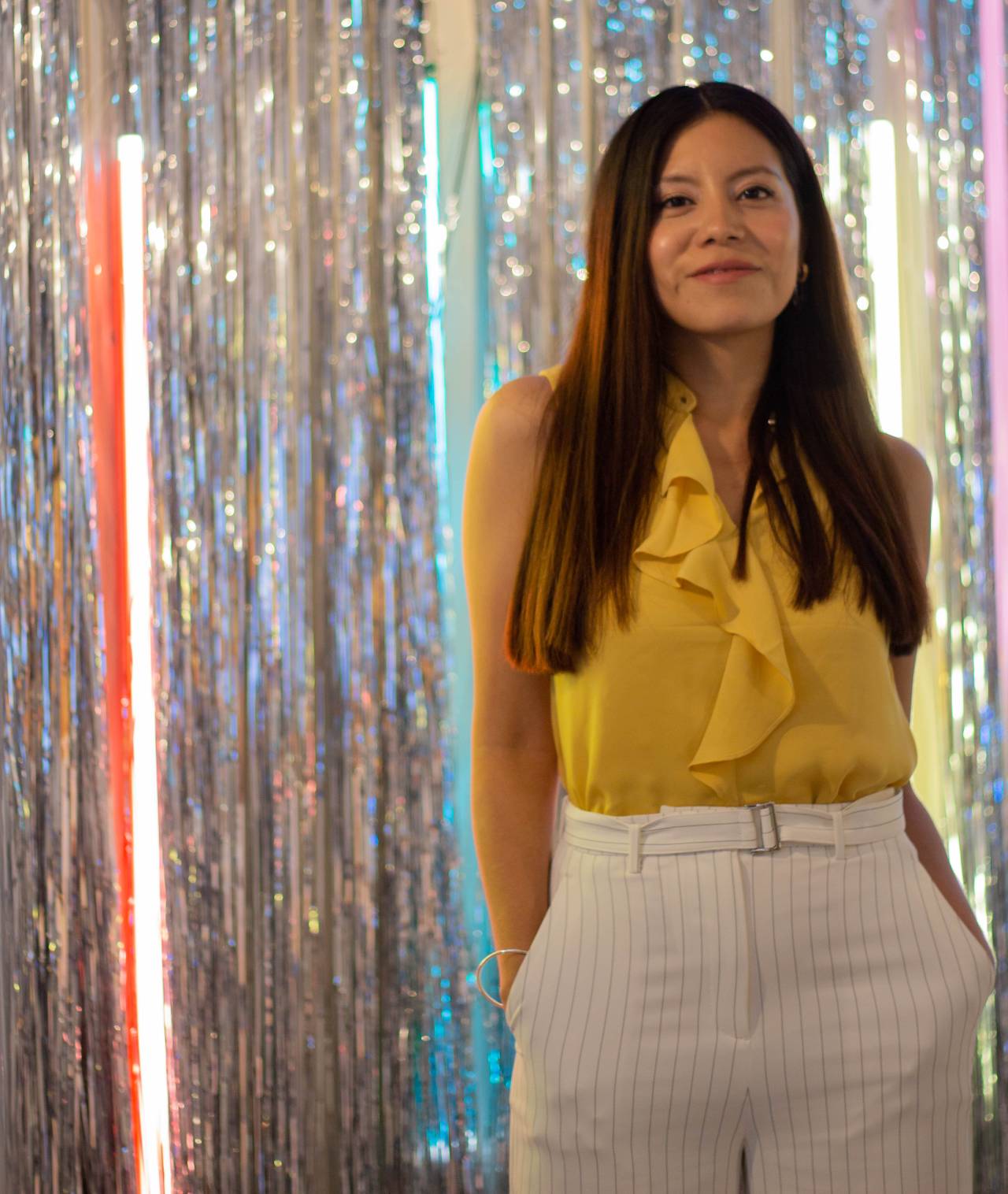 Cielo