How Maria Ho Became One of the Top Female Poker Players in the World
One of the top-ranked poker players in the world, Maria Ho, has inspired female players to pursue a professional career in poker. The sense that people may have doubted her ability in the game gave Ho the motivation to work harder to prove them wrong. After 15 years of playing poker, Ho has learned that she is always improving her skills.
Ho first learned how to play cards from her grandfather and continued playing cards in college with a group of close friends. She was intrigued by the lack of women in the group and continued to challenge herself with her competitive mindset. In order to grasp the strategy behind playing poker, Ho spent years as a student teaching herself strategies of the game.
Every time I sit down and play, I feel like I am discovering something new that I never knew before." 
With a college degree in communications and a minor in law, Ho realized that she wanted to pursue poker as a professional career. Ho learned to recognize her ability in playing poker no matter what responses or assumptions she received from others based on her gender.
It's unfortunate, but as a woman, it does make you feel like you have something to prove." 
Online poker is another option for poker players to continue playing while social distancing. The lifestyle change from traveling to play all over the world, to playing online from home has been a challenge, but Ho has made the best of the resources she has. Ho even now has the ability to play in multiple tournaments at a time when playing online.
Being inducted into the Women in Poker Hall of Fame. There were many times when Ho believes she leaned too much on other people and should have improved her own self-motivation and support earlier on in her career. Ho believes that she developed her work ethic from her parents. Her mother and sister are now a few of her biggest supporters. Ho learned proper time management from her sister as they grew up. Ho's role models include Daniel Negreanu, as she has seen him as a great representation of poker players and given the game a more serious and competitive outlook.
Have a strong sense of self and know that the right answer doesn't lay in other peoples' opinions."
Ho believes that the biggest setback in her poker career was a time when she stayed stagnant in her education in poker and realizes that she should have continued to improve herself and remained a student even if she thought she was didn't need to. She now focuses on consistently studying news strategies and improving her skills. Ho also coaches her teammates and new players and therefore, stays motivated to continue learning in order to help others learn and improve as well. She even teaches online through her website, Youtube channel, and also stays connected with followers on her Instagram.
Poker has helped me realize that there is no point in focusing on something that is completely out of your hand. The more energy and effort you can dedicate to the things that you do have control over, the more success you will have." 
Ho strives to make the poker world more inviting for women by breaking the gender stereotype. Her motto is to focus on the things within her control and stop worrying about what is not. She does this by being persistent in the moment and keeping her overall goals in mind.
5 Poker Tips For Beginners:
1. Learn the rules, positions, and hands
Learning the positions can be valuable because having a position on other players means that you are taking your turn after them. Therefore, it enables you to see what they do before you make any decisions.
2. Begin At Low Stakes And Prioritize Learning Strategy
Your goal when first starting out should be to learn the game, not to make any money. Your skills level will increase every time you move up the stakes. Beginning at the lowest limits will let you play against players at a lower level and decrease your probability of losing money.
3. Find Games With More Recreational Players 
Researching where you can find the peak traffic and more recreational players will allow you to focus on learning strategy before putting your money at risk.
4. Only Play One Table At A Time
As a beginner, playing multiple tables can get overwhelming and you can learn bad habits. Leave multi-tabling for the future, stick to one table, and learn as much as you can from the familiar, small group of players.
5. Your Mood Is Everything
Emotions can become your enemy at the poker table. Keeping a poker face is all about hiding your emotions. If you are angry or sad before or while playing, don't let it get worse by continuing on to a new game. When emotions get the best of you, they can lead to rash decisions that could lead to your major loss.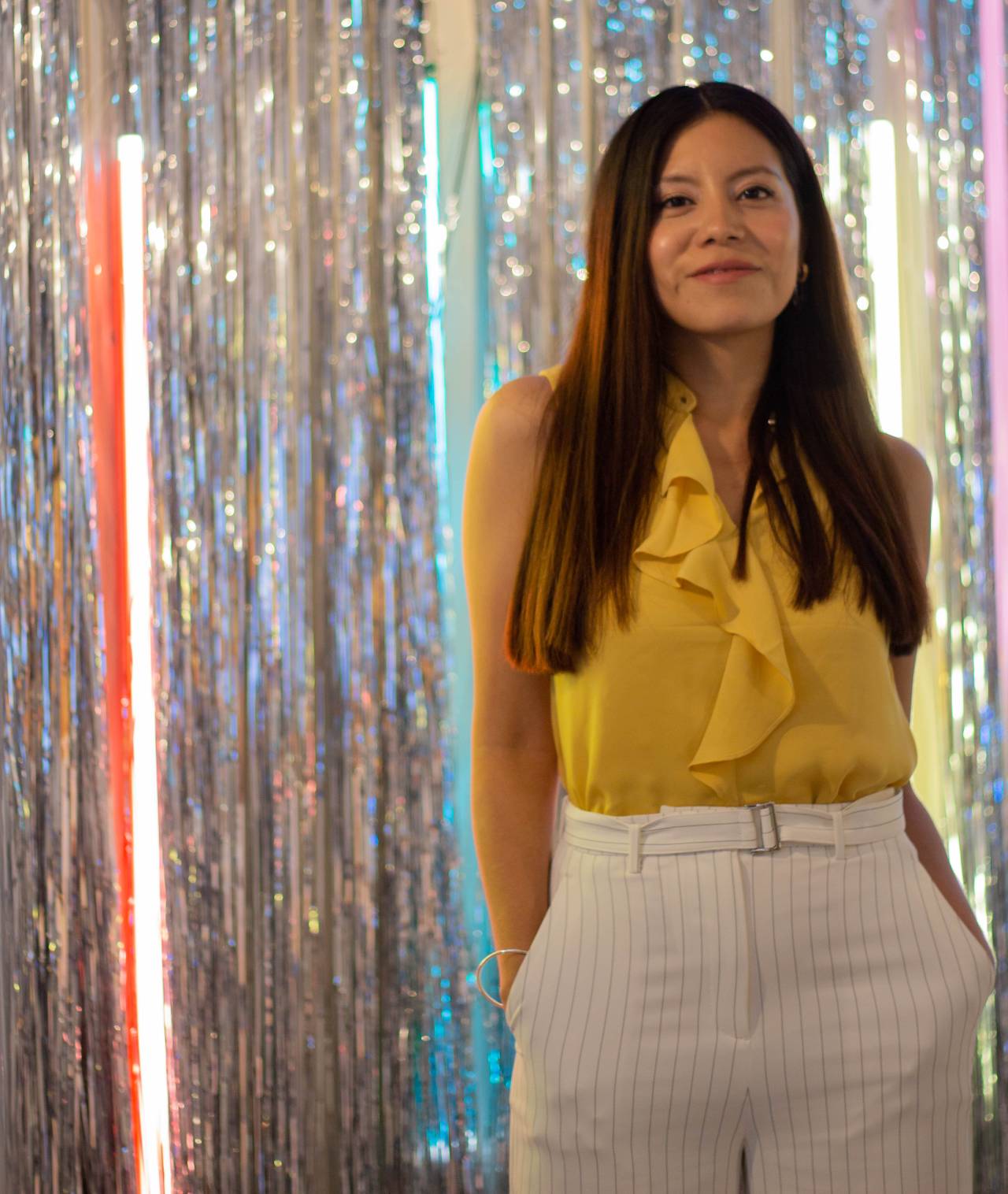 Cielo