How to be Your Authentic Self with Ryan Lill
Here to talk about the importance of authenticity is our good friend Ryan lill.
Background:
Ryan is an amazing singer/songwriter, LGBTQ activist from South Carolina that just killing it in the music scene.
He has performed alongside chart-topping artists like Meghan Trainor and Todrick Hall. "Adore Me" is Ryan's first song to hit syndicated Radio and just debuted on 95SX Hit Music Now in North Charleston, South Carolina.
His music has taken off on Spotify, and so has his social media following, earning him a devout Grassroots audience. He got his start with acoustic music before crossing over into mainstream pop. His 2014 single "Kerosene", put him on the map in the music world and landed him an MTV Artist spot. 
Highlights of Episode:
Ryan and Cielo dig deep on the topic of learning how to be authentic. 
"You got to be who you are because at the end of the day you have to be happy with you."
Ryan explains why authenticity is our greatest asset.  
"I finally told myself I was going to start writing what I wanted authentically. I was going to wear what I wanted to wear. I was going to put out the music that I wanted to put out. And honestly, it's been overwhelmingly positive that people want to hear that authentic side of you. They want to know when you are upset. They want to know when you are sad. They want to know how you got over it. How you feel better. Like, people want to know those things."
Ryan emphasizes the importance of embracing your mistakes and seeing them as an opportunity to grow   
"Life is not perfect. There is not such a thing as black & white. Everything is a gray area. So it is kind of just learning to trust yourself and learning to allow yourself to forgive yourself if you make a mistake. You're a human being. You are allowed to make mistakes. You are allowed to try things. You are allowed to NOT know the answer."
My Voice, Our Story Question
What is the one habit you had to get rid of/let go to become the person that you are today?
Ryan believes that getting rid of the concept of "perfection" has really helped him grow as an artist. He realized that being his worst critic was killing his talents.  
The episode also covers: 
Ryan's experience growing up in South Carolina as a gay man
Ryan's experience navigating the music industry while trying to remain authentic to his roots
What the LGBTQ community means to Ryan 
The importance of being kind to yourself and others 
You can also watch the full episode on our Youtube Channel. If you like our content, do not forget to SUBSCRIBE! 
Resources:
Connect with Ryan on IG: instagram.com/ryanlillmusic
Connect with Cielo on IG: instagram.com/cielojsolis
Listen to Ryan's Music on Apple: music.apple.com/us/artist/ryan-lill/828950853
Visit Ryan's Official website: ryanlillmusic.com
Credits:
Host & Producer & Editor: Cielo
Producer: Hannah Frankel  & Giancarlo Garte 
Meet your hosts: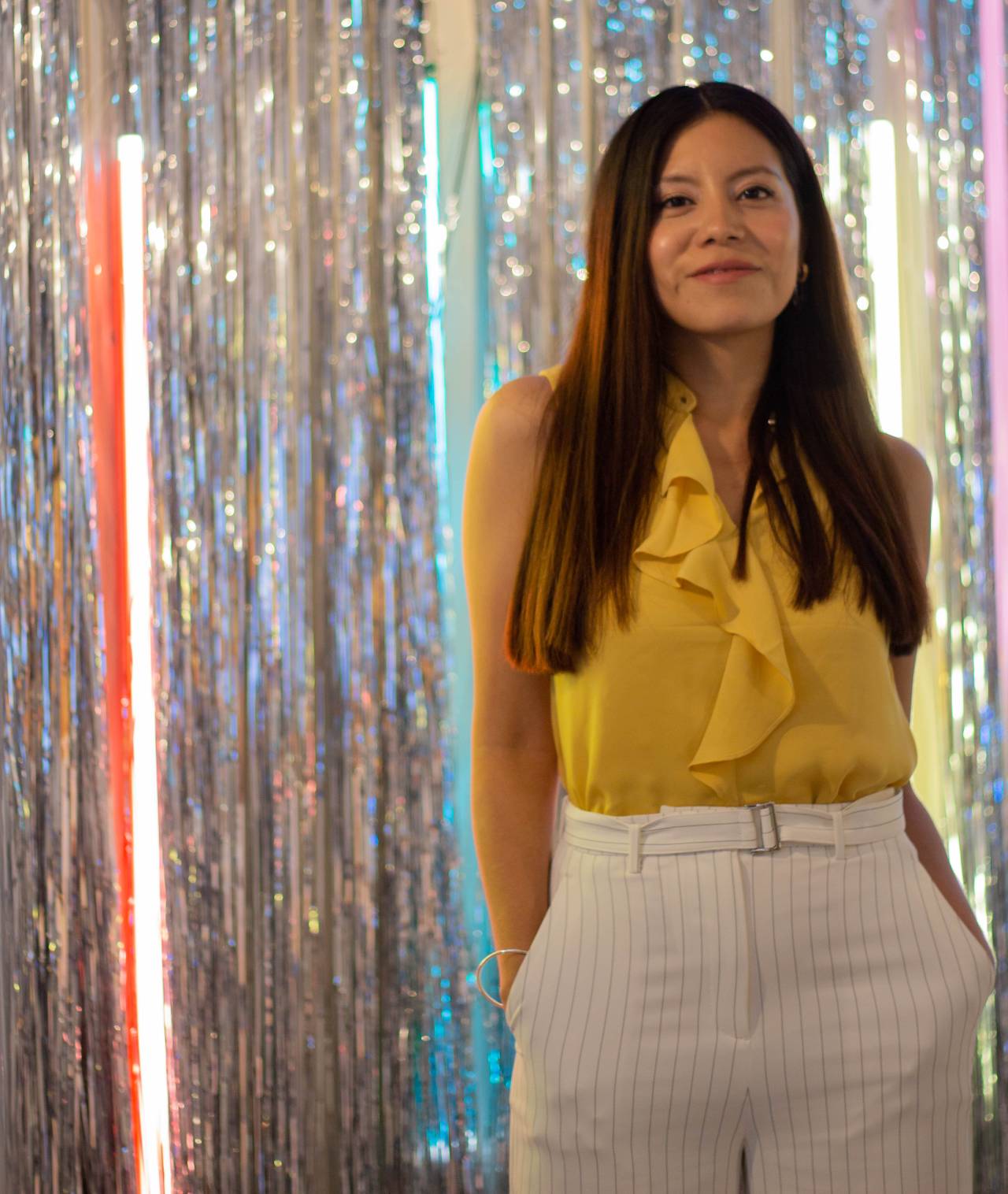 Cielo