How to Break the Anxiety Cycle with Dr. Chloe Carmichael
This post probably contains affiliate links. Our full disclosure is long, but you can find it here.
In this episode, we talk to Dr. Chloe Carmichael about anxiety. She give us tips on how we can learn to control our anxiety by harnessing restlessness, roadblocks, and distractions into a productive drive towards personal and professional fulfillment.
Background
Dr. Chloe Carmichael, Ph.D, is a licensed clinical psychologist, known as Dr. Chloe. She holds a master's degree and Ph.D. in clinical psychology from Long Island University and graduated Phi Beta Kappa, summa cum laude, with a bachelor's degree and departmental honors in psychology from Columbia University in New York.
Her practice in New York City employs multiple therapists to serve high-functioning business executives, people in the arts, and everyday people seeking support with personal or professional goals.
Dr. Chloe is the author of the book Nervous Energy: Harness the Power of  Your Anxiety, endorsed by Deepak Chopra! She is a member in good standing of the American Psychological Association, as well as the National Register of Health Psychologists, an elite organization for psychologists with gold-standard credentials.
She is also a consultant at Baker McKenzie, the third largest law firm in the world.  She is an Advisory Board member for Women's Health Magazine (Hearst), and a featured expert for Psychology Today. Dr. Chloe enjoys relating with the media, as well as public speaking. 
She has been featured as an expert on VH1, Inside Edition, ABC Nightline and other television; and has been quoted in the New York Times, Forbes, Vanity Fair, Shape, Cosmopolitan, Rolling Stone, and other print media.
Highlights of Episode:
Dr. Chloe  tell us that anxiety has a really healthy function if we know how to use it correctly
"It is important to welcome small levels of anxiety, instead of pushing them out, in order to develop awareness of anxiety.  That way, you can avoid outburst of anxiety attacks such as panic attacks."

"The trick with anxiety is to just look at that extra energy is giving you, and then instead of becoming afraid of it or trying to get rid of it, which just traps it, we just want to figure out the right way to use it."
Dr. Chloe Carmichael outlines nine techniques that can help you harness your Nervous Energy in order to live a more productive and fulfilling life. 

The importance of choosing a good therapist 
Resources: 
Connect with Dr. Chloe on IG: instagram.com/drchloe
Connect with Cielo on IG: instagram.com/cielojsolis
Visit Dr. Chloe's Website: DrChloe.com 
Buy Dr. Chloe's Book Here: amzn.to/3rtp2uV
Article of Dr. Chloe on How to Choose a Good Therapist: how-to-choose-an-online-therapist
Credits:
Host & Producer: Cielo
Producer: Giancarlo Garte
Meet your hosts: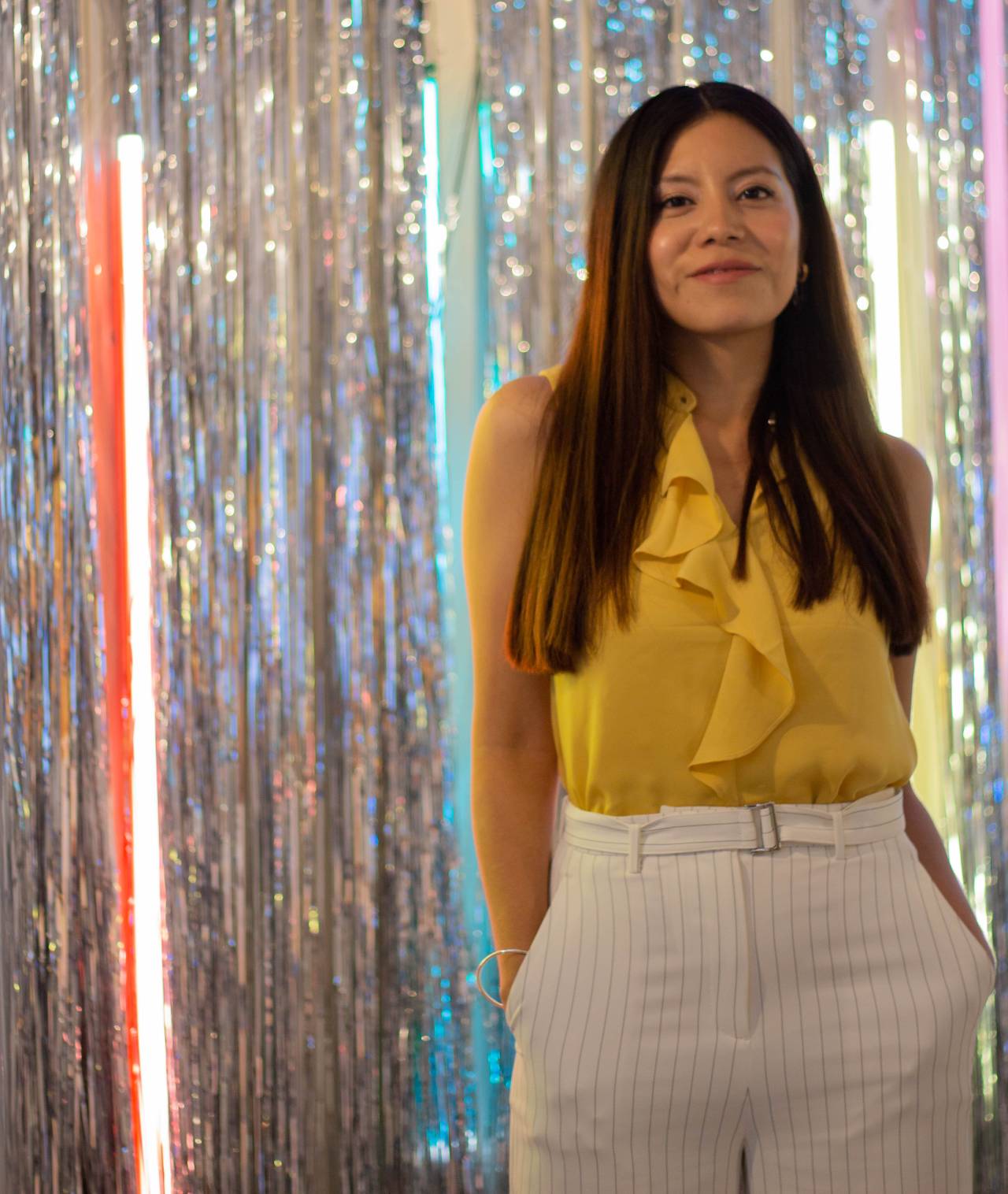 Cielo