How to Get Out of Your Comfort Zone w/ Jennifer Pharr Davis
In this episode, Jennifer Pharr Davis shares her incredible story as a hiker, and give us tips on How to Get Out of Your Comfort Zone and try new things. 
Background
Jennifer Pharr Davis is international recognized adventurer, speaker, author and entrepreneur. She has hiked more than 14,000 trails on six different continents. 
In 2011 she set the overall fastest known time on the Appalachian Trail by finishing the 2,185-mile footpath in 46 days (an average of 47 miles a day).
She has even backpacked 700 miles pregnant, walked across North Carolina while nursing her newborn son, and hiked in all 50 states with her two-year-old daughter.
Jennifer is also an author, speaker, National Geographic Adventurer of the Year, and Ambassador for the American Hiking Society.
Highlights of Episode:
In this episode, Jennifer tells us:
In this episode, Jennifer discusses how she could become more in tune with herself and where she wanted to go through her journey of being a hiker and forming the person she wanted to become.
Jennifer gives tips on remaining focused, ensuring you are going in the right direction, and knowing your end goals.
 "Setting up your goals in order to make sure that you are headed in the direction that you want to go, and not letting other people, and other ideas
, and other side trails sort of distract you from that is the key to make them a reality."
Jennifer talks about how to stay consistent and motivated to reach your goals when met with many distractions.
  "Keep the energy where I want it to go instead of taking detours that do not help people. Use my strengths and be the person I want to be."
In this episode, We talk about:
How Jennifer became a hiker and her journey of self-discovery

What hiking through the Appalachian trail taught her about achieving her goals and what others can learn

How she used fear and regret to motivate her on her hiking journey

How she incorporates her family life with her passion for hiking

The best ways to learn how to be more confident in your aspirations in your life and stay true to yourself
Resources:
Connect with Jennifer on IG: instagram.com/jenpharrdavis
Connect with Cielo on IG: instagram.com/cielojsolis
Visit Jennifer's Website: jenniferpharrdavis.com/
Credits:
Host & Producer: Cielo
Producer: Hannah Frankel
Meet your hosts: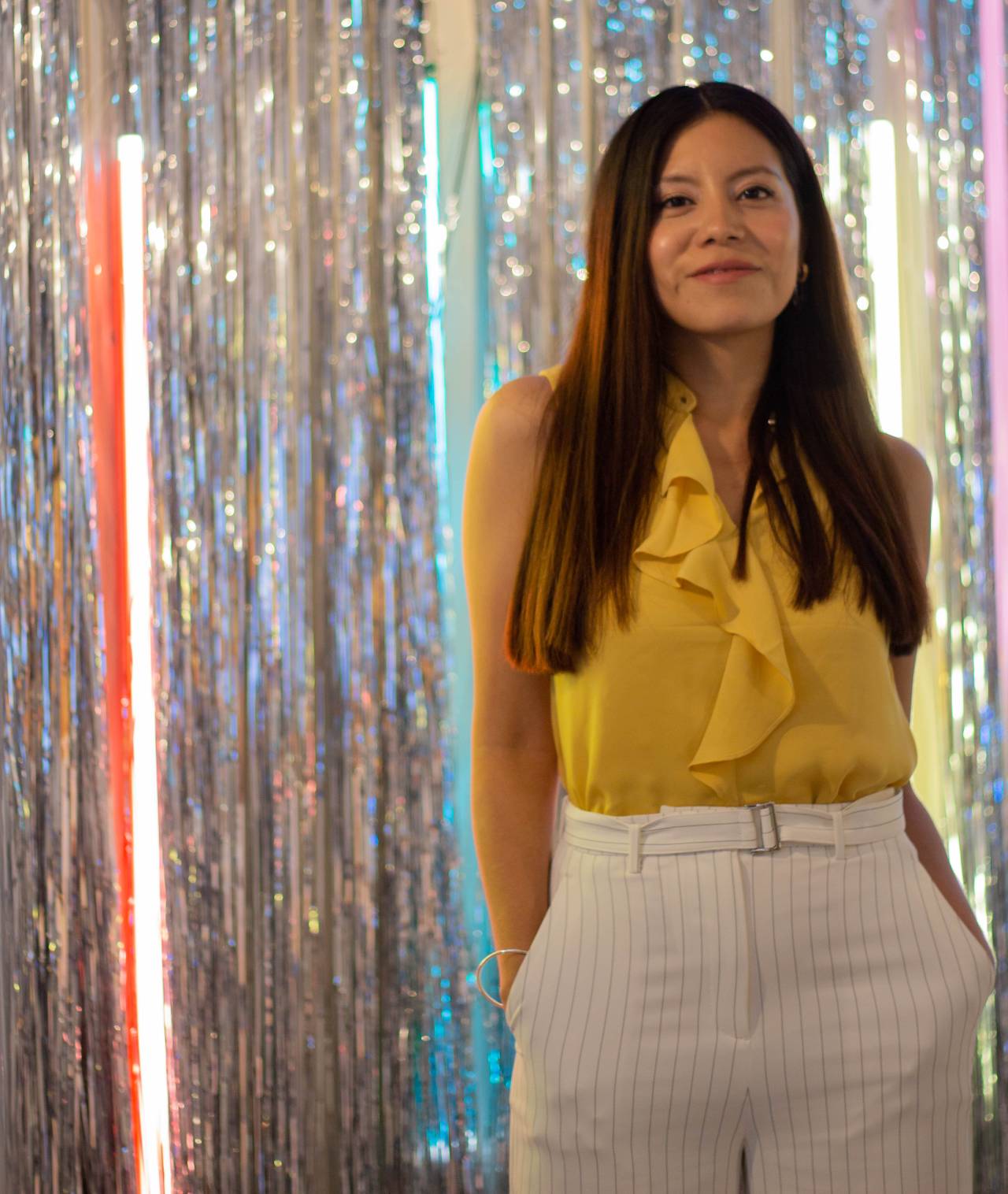 Cielo