How to Handle Criticism with Rep. Adrian Tam
In this episode, Rep. Adrian Tam shares with us how to handle criticism so you do not let it get the best of you. He also tell us about his fascinating political career and what he has learned from it so far.  
Background:
Representative Adrian Tam was born and raised in Honolulu, Hawaii. He is the proud graduate of Kalani High School, and received his bachelor's degree from Pennsylvania State University.
Upon graduating, Tam became a licensed real estate agent. In 2016, he worked as a temporary hire at the Hawaii State House of Representatives before moving to the Hawaii State Senate to work for Senator
Stanley Chang from 2017- 2020. In 2020, Tam launched a successful campaign for the Hawaii State House of Representatives. He became a household name after defeating ultra-conversavative proud's boy
leader in Hawaiin elections to become the only openly gay member of the Hawaii State Legislature.Tam is currently the representative for Hawaii State House, District 22 serving
Waikiki and Ala Moana. He serves as Vice-Chair of the House Committee on Health, Human Services, and Homelessness, and Vice-Chair of the House Committee on Culture, Arts, and International Affairs,
and as a member of the House Committee Finance.
Highlights of Episode:
-Rep. Tam on criticism: 
"I just take it. If you have something to say, just say it to my face."
He believes that criticism is good for your personal growth when is constructive. Everything else is just noise. He encourages people to stop worrying too much about other people's perception of you.
"You have one obligation and that is to yourself. You have to be happy. It is not your job to make everyone else happy."
-Rep. Tam tell us that running for office is about making a difference.
"Politics is not a game. It is really about passing policies to help a community"
-Rep. Tam believes that even though politics is always criticized, real change happens when you are part of the system. 
"You have to be a part of the system to try to change the system."

'If everyone thought that politics is dirty then we would never good people in politics."
In this episode, we also talk about 
Adrian's unique family history and upbringing

The journey to becoming a politician. 

Why Authenticity matters 

Definition of

Success
Resources:
Connect with Adrian on IG: instagram.com/adrianktam/
Connect with Cielo on IG: instagram.com/cielojsolis
Adrian's Twitter: twitter.com/adrianktam
Official Website of Rep. Adrian Tam: adrianforhawaii.com
Credits:
Host & Producer: Cielo
Producer: Hannah Frankel
Meet your hosts: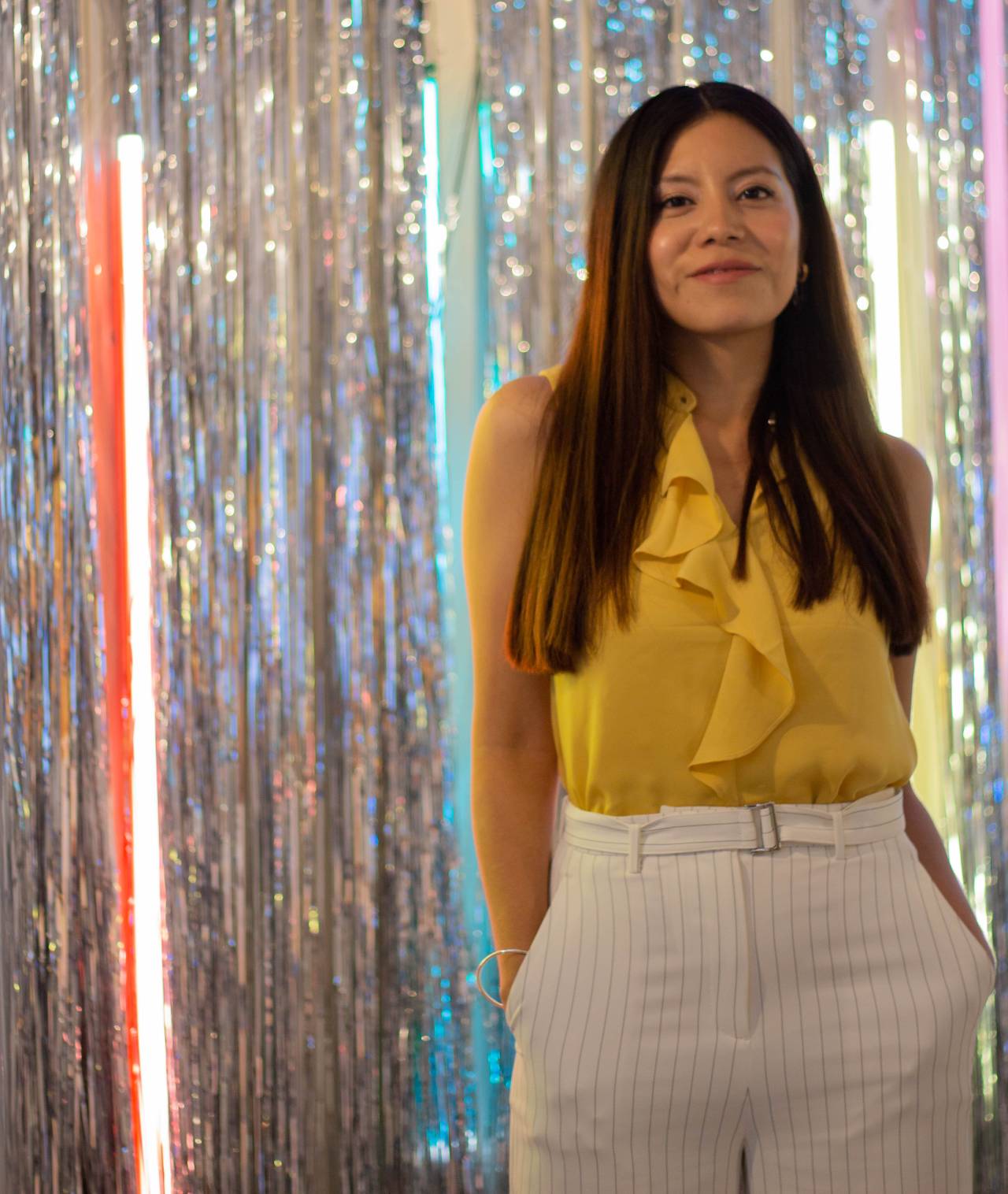 Cielo