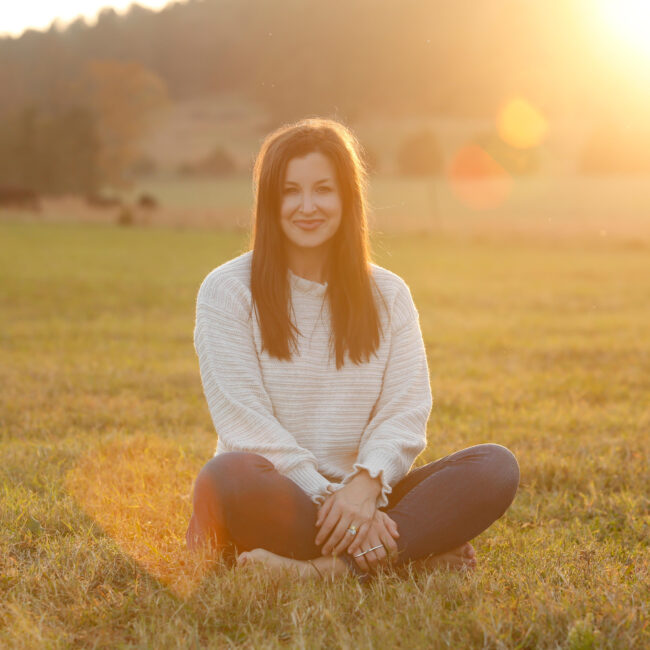 How to Heal from Trauma w/ Jessica Zimmerman
In this episode, Jessica talks about how to heal from trauma, balance work-life, and entrepreneurship.
Background
At a very young age, Jessica knew that life was short when she lost her sister in a tragic car accident, Jessica realized she wanted to live her life with a purpose. 
At the age of 28, she bought her business called Southern Tradition. Shortly after buying southern tradition she saw less money coming in and realized she needed to overhaul her business in order to be successful.
In less than a year she transformed her zero profits even company into a seven-figure business by rebranding and naming it Zimmerman events. Around this time she became a mother of twin boys and had a daughter. Shortly after her husband became ill, she knew she had to continue to focus on improving her business in order to support her family while taking care of her husband. 
In the spring of 2017, she wrote her business story about how she improved her business in an online course called "The Business Behind the Blooms. 
She is currently the CEO and founder of an online education program called Zimmerman education. In 2020 she released her memoir titled Sleeping with a stranger. 
Highlights of this episode
Jessica gives tips on how to reclaim your life and stay true to yourself.
You know, our family and our fear in the world tell us to live life one way. I say in the book, I say we're all working with these scripts. And we do a really good job of reading off our scripts for a long time. 
But at some point, your body is going to demand that you become your true self. And so you can either pay attention and figure that out or you can try to avoid it, ignore it, step it down.
With all the things that people do to avoid pain. And it's just it's never gonna go away. And so I think, understanding that you really can take your life design it the way you want to, and actually live that life and knowing that that's possible. 
Like it's not just possible for me, like, it is possible for every single human being but I think it starts with believing that, you know, you can you can, you can reclaim your life.
Jessica discusses how to tune into emotions instead of running from them. 
No emotion has a beginning, a middle, and an end. And you can't get it out of us stays in us as a trap. It's trapped inside of us.
 It would come out in the form of you know, usually disease, which is what happened to my to my husband and that's a big, you know, storyline in the books living with the stranger.
 what's so interesting to me is that our emotions are what teach us like if we really want to become our true selves, like who we were designed to be because I believe all of us has, like, this is the truth.
This is our true self and spend a lifetime kind of running away from that allowing the world and other people to cover up our truth.
 And so I don't know I just think that our emotions which you know are mad, glad, sad, hurt, and afraid. 
Only one of those five emotions is actually like positive. You know, the goal in life is not happiness. The goal in life is to feel feelings and figure out what they're teaching you and how they're leading you."
In this episode, we talk about :
Jessica's journey into entrepreneurship and how she created the life she always wanted

Her experience as a working mom of three children coping with the severe illness of her husband 
RESOURCES:
Connect with Jessica on IG: instagram.com/jessicazimmerman
Connect with Cielo on IG: instagram.com/cielojsolis
Check out Jessica's Website: jessicazimmerman.com/
Check out Jessica's book: jessicazimmerman.com/sleeping-with-a-stranger
Check out Jessica's podcast: zimmermanpodcast.com/
CREDITS:
Host & Producer: Cielo
Producer: Shanae Simmons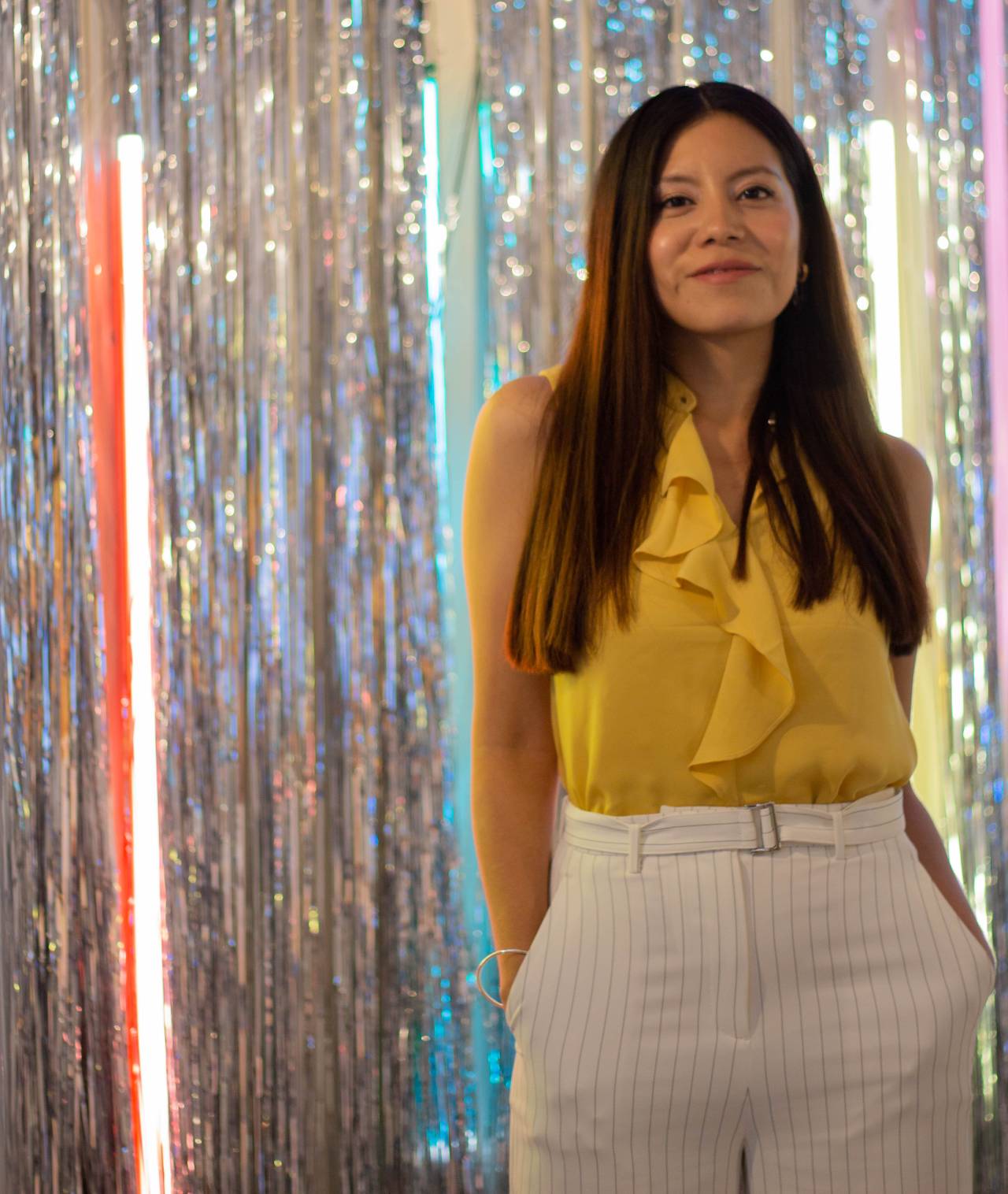 Cielo