How to Live With Anxiety w/ Claire Eastham
In this episode, Claire discusses how to accept your anxiety and the best way to not let it overcome your life.
BACKGROUND
Claire Eastham is an award-winning mental health blogger who has the experience of living with social anxiety disorder. She was 24 years old when she had her first panic attack and was diagnosed with social anxiety disorder. She would go on to have a total of 371 attacks over the course of seven years.
Now at 34 she draws on her own experiences with social anxiety and panic attacks with two books F**K I think I'm dying: How I learned to live with Panic and We're All Mad Here. She also has a  popular blog that goes by the same name as her book We're All Mad Here, which touches on challenges she overcame to recover from a nervous breakdown and social anxiety. 
Claire is an ambassador for charity MQ which funds scientific research that is focused on mental illness and a keynote speaker.
HIGHLIGHTS: 
Claire gives tips on how to learn to live with anxiety
The most important I learned was acceptance. Accept that you have an anxiety disorder in the same way you would accept a headache or stomach bug. You know you wouldn't be embarrassed by it. I think this is so embarrassing,  I've got a headache I won't tell anyone, or worse push yourself if you got a headache into something that's going to make it worse.  Like going to a concert.
But we don't,  we often don't give the brain the same respect as we do the body. So we decided it's fine, no it's fine. I can cope with this. Let's just ignore it, it will get better. It won't get better. You know., nine times out of ten you're hurting yourself and it is perfectly okay. 
And it's fantastic to take ownership of the fact that I don't feel well at the moment and I think Im going to talk to somebody about it"
Claire discusses how to help someone who is struggling with their own mental struggles 
"You think how on earth do you support someone ?. I mean you are limited to an extent, but it's just making it known that is okay to have those kinds of conversations like, with this is a safe space with friends, families, even colleagues, if you need to talk about your health, your mental health, we welcome these kinds of conversations and how can we support you. Because the most important thing with mental illness is communication like with many things because everybody's experience is different and what somebody might find supportive, another person wouldn't.
IN THIS EPISODE, WE TALK ABOUT:  
Claire's Journey of coming to the realization of living with Social anxiety disorder

What are social anxiety disorder and general anxiety?

How does doe Anxiety turn into panic attacks?

How does one know if they have an anxiety disorder?

The best way to cope with living with Anxiety

Advice for others suffering from mental health struggles on how to overcome and live the best lives
RESOURCES:
Connect with Claire on IG: instagram.com/claireeasthamuk/
Connect with Cielo on IG: instagram.com/cielojsolis
Check out Claire's Blog: allmadhere.co.uk/
Check out Claire's Books: allmadhere.co.uk/my-books/
CREDITS:
Host & Producer: Cielo
Producer: Shanae Simmons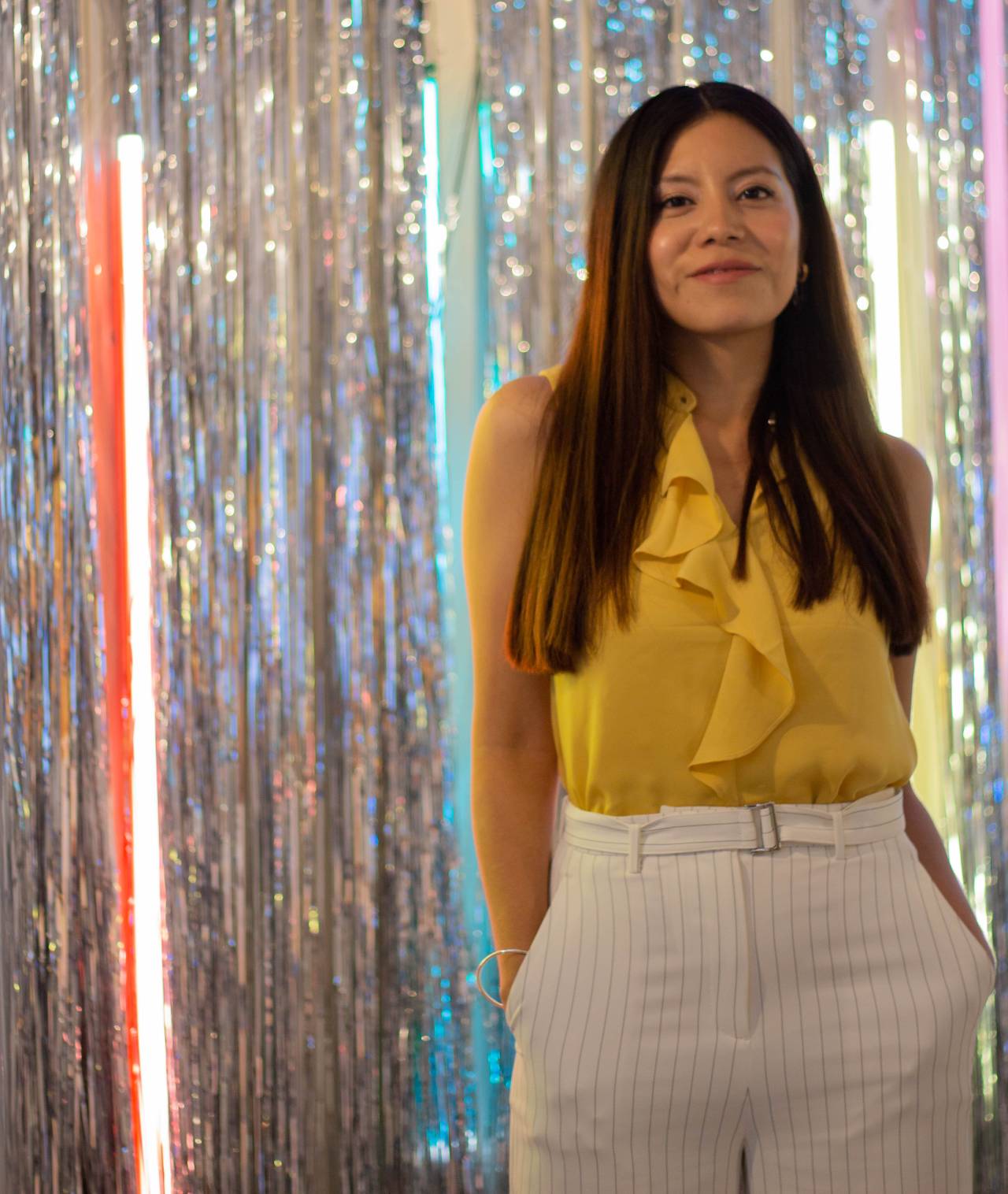 Cielo