How to Overcome your Fears and Maximize Your Potential
In this episode Monica, discuss how to overcome fear and not let it take over your life. She gives tips on how to become self aware of your own mindset and ways to overcome a negative thought process. 
BACKGROUND:
Monica Berg is the author of Fear is Not an Option and Rethink Love. She is the Chief communication officer for Kabbalah Centre International. During her teen years she developed an eating disorder which grew into anorexia and body dysmorphia. In her recovery she developed an understanding of the disease and how do help others.
She is now a spiritual writer and guide specializing in helping others identify and overcome life's greatest challenges to reach their most significant potential. Monica focuses on challenging people, encouraging them to reframe what they know. She is committed to serving organizations that support women and, in particular, focus on overcoming eating disorders. 
HIGHLIGHTS OF THE EPISODE:
Monica discusses how to overcome negative emotions and mindsets.
"So when you really come to a place where you have learned to love yourself fully and completely, and you've challenged those negative false belief systems that say, oh, yeah, you're deserving of bad things or that bad thing happened because of what you did before. When you change and you get rid of all that noise, which is the work that you need to do. Then something else replaces it, which is a knowing that everything that happens to you is for your greatest good and your job is just to find out what that is. 
Monica gives tips on how to become our best self through transformation of our mind. 
It's to have certainty and knowing that you're loved enough that you're being as whole and complete.But what we do often is we put shells on that from the way we speak to people or how we behave or when we're not kind to others and then we get into what feels like a dark place and in fact it is so the job is to peel back those layers. And how do we do that again, by making sure that we act in a way that is incongruent with who we are meant to ultimately become. "
Monica gives a tip on how to overcome fear.
"I think it's important to really put fear where it belongs which is in the way backseat because if not it can really stop you from living the life that you want."
IN THIS EPISODE, WE TALK ABOUT:
Monica's book Fear is not an option 

The breakdown of different types of fear from her book 

Tools to eradicate a specific type of fear

How to let go of control 

Maximizing your full potential to be your best person 
RESOURCES:
Connect with Monica on IG: instagram.com/monicarberg74
Connect with Cielo on IG: instagram.com/cielojsolis
Visit Monica's Website: rethinklife.today
Check out Monica's book: rethinklife.today/fear
Check out Monica's podcast: spirituallyhungrypodcast.com
Connect with Cielo on IG: instagram.com/cielojsolis
CREDITS:
Host & Producer: Cielo
Producer: Shanae Simmons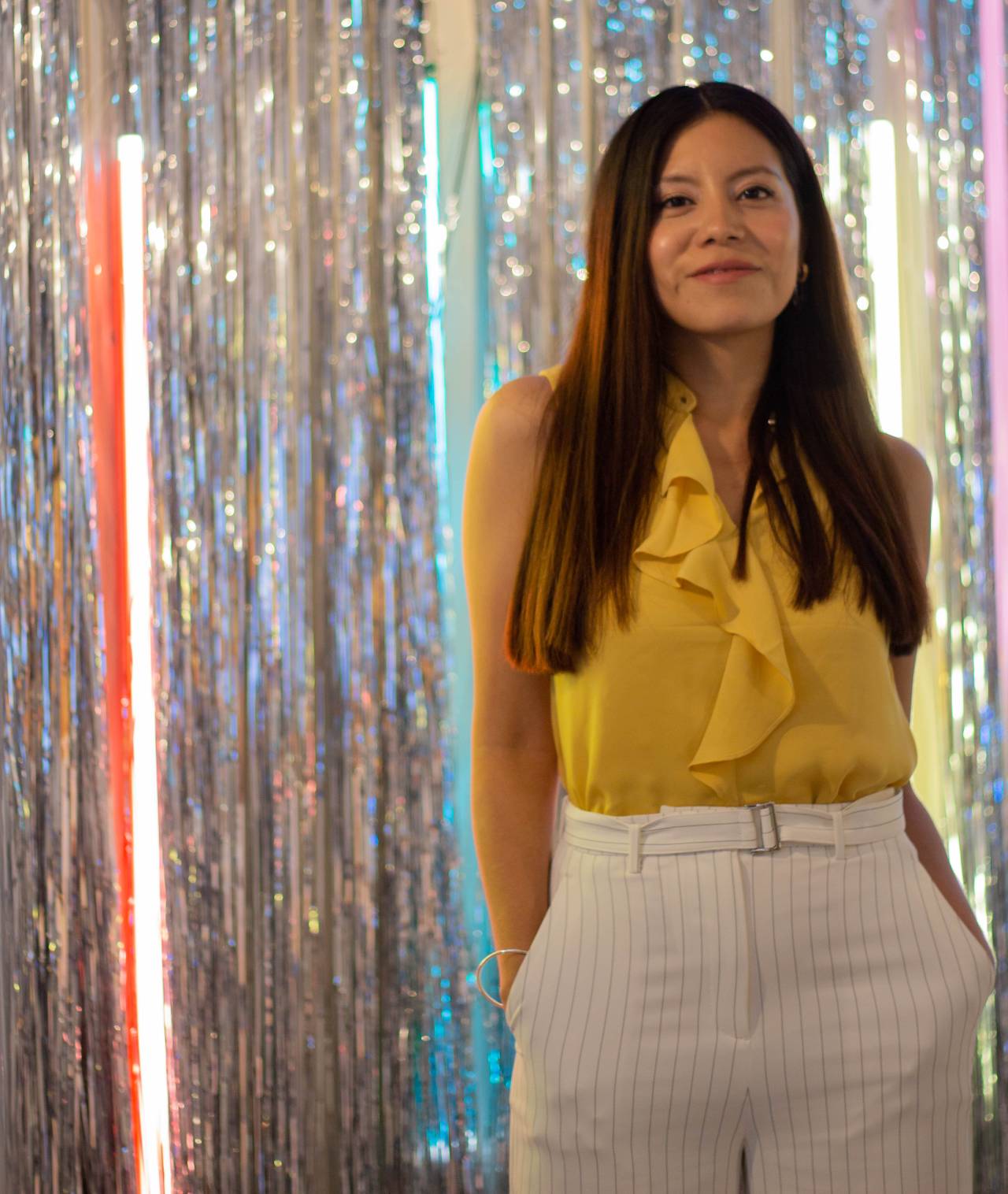 Cielo