How To Set Boundaries with Terri Cole
In this Episode, Terri talks about setting boundaries, how to say no instead of yes, taking care of your mental wellness and working on producing your most confident self. 
Background
Terri Cole is a psychotherapist, relationship expert and transformation coach. founder of Real Love Revolution® and Boundary Bootcamp. the author of Boundary Boss-The Essential Guide to Talk True, Be Seen and (Finally) Live Free. founder of Crushing Codependency, her empowerment courses serve people in over 90 countries.
Prior to her current work Terri was a bi-coastal talent agent negotiating endorsement contracts for supermodels and celebrities. She became disenchanted with the world of entertainment which led her to change careers to become a psychotherapist and empowerment expert.
She has been featured as an expert therapist and master life coach on A&E's Monster In-Laws, TED X, The Lisa Oz Show, Real Housewives and has a weekly radio show on Hay House Radio. She is also a regular contributor to The Huffington Post, Positively Positive, The Daily Love, Well+Good, and has been featured in Italian Elle, Forbes, Origin, Vogue, Self. 
She empowers more than 100,000 women weekly through published articles and blog posts, therapeutic meditations, online courses, and her popular Hello Freedom podcast.
Highlights of this episode 
Terri Cole gives tips on how to overcome feeling as if you are not good enough
"You got to figure out how to fall madly and deeply in love with you because your relationship with you sets the bar for every other relationship in your life. So, if you treat yourself like crap, you don't rest when you're tired. You talk badly about yourself to other people or just internally, you will inevitably attract people who agree with your low self-assessment. So, the first order of business if you want to have higher self-esteem is to figure out your relationship with yourself." 
Terri discusses how to set healthy boundaries for yourself regardless of what others think. 
"When it comes to being self-determined, empowered, self-directed, we need to have healthy boundaries, to be able to talk about the way we feel and what we think, regardless of what other people think. Right? And when you know yourself. You realize it's okay like some people won't like what I'm saying or doing. Not everyone is going to approve of me."
In this episode, we talk about: 
How Terri became a psychotherapist and how she helps people to understand who they are and why they act the way they do

Tips on how to set healthy boundaries from her book boundary boss for yourself and taking care of your mental wellness 

Creating a healthy relationship with yourself and social media 

How to overcome feelings of unworthiness through channeling your highest self esteem 
Resources 
bit.ly/TerriCole
Connect with Terri Cole on IG: instagram.com/terricole
Visit Terri Cole's Website: terricole.com
Check out Terri's book: boundarybossbook.com
Video on How to Leave to Safely Leave an Abusive Relationship here
Connect with Cielo on IG: instagram.com/cielojsolis
Credits:
Host & Producer: Cielo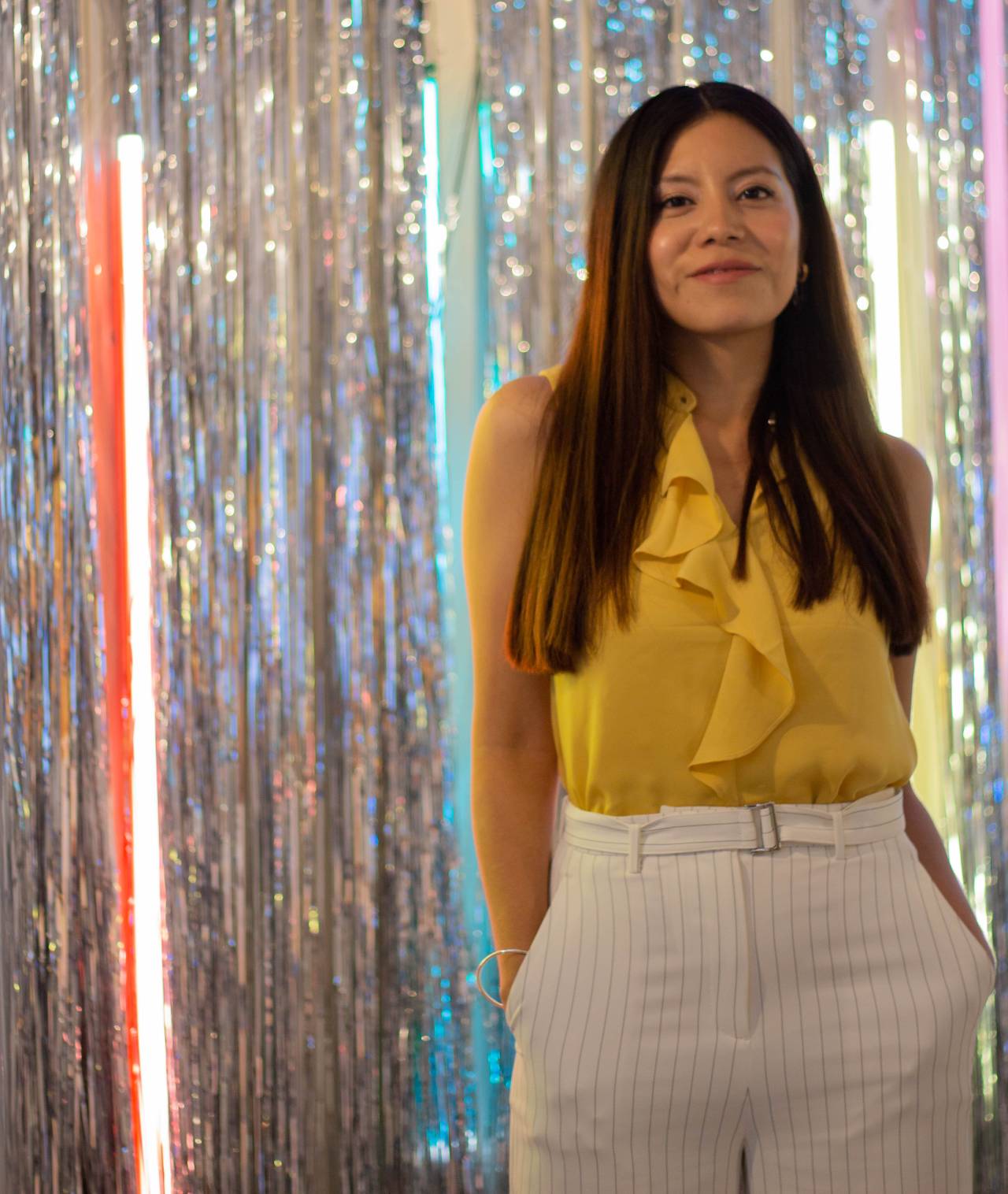 Cielo