How to Succeed in A Male Dominated Workplace w/ Lauren Simmons
In this episode, Lauren Simmons shares her incredible story working in Wall Street, and she provides incredible tips on how to succeed in the workforce, especially in spaces where there is a wide gender gap.
Background
In 2017 at the age of 22, Lauren became the youngest female equity trader on the New York Stock Exchange floor.
Before coming to New York, she graduated with her degree in genetics but was unsure what to pursue.
She only knew she wanted to go and reside in New York; once moving there, she immersed herself into the world of Finance.
Through networking, Lauren interviewed for the role of equity trader with Richard Rosenblatt and took the position in 2016. She was the youngest only woman trader on the floor.
She left in December 2018 and now serves as a personal finance speaker and is the author of an upcoming book focused on women and millennials in Finance.
Lauren has been featured on NBC, NBC, CNN, ABC, fox and was named the "The Women of Impact" by Politico. Lauren is currently a co-executive producer on her biography about her life starring and co-produced with Kiersey Clemons.
As of 2021, she is the host and producer of the upcoming web series Going Public, which helps viewers invest in companies preparing to release an IPO.
In this episode, we talk about :
How she transitioned into Finance with a degree in genetics and became the NYSE Equity Trader, who made history at the age of 23.

How she found balance in her life when working as an equity trader on the New York Stock Exchange Floor

The ways to own your authentic self and not let it define what are you capable of

What an IPO is and the in's and out's of investing
Highlights: 
Lauren gives tips on how to use your differences as your strengths and own them to become successful.
"Whatever your story is, don't let that be a reason why you can't push forward, like that is your superpower, and that is your strength, and you didn't just wake up like that today. And so, getting out of your head is going to be the biggest thing that will move you forward."
"If you're investing with your emotions, you're already in the wrong. You have to invest expendable cash, cash that you are not looking for today, for tomorrow, and a year.
Lauren discusses the intelligent way to invest and if investing is suitable for you in your life.
Resources:
Connect with Lauren on IG: instagram.com/lasimmons
Connect with Cielo on IG: instagram.com/cielojsolis
Lauren's New Show: goingpublic.com
Credits:
Host & Producer: Cielo
Producer: Hannah Frankel
Meet your hosts: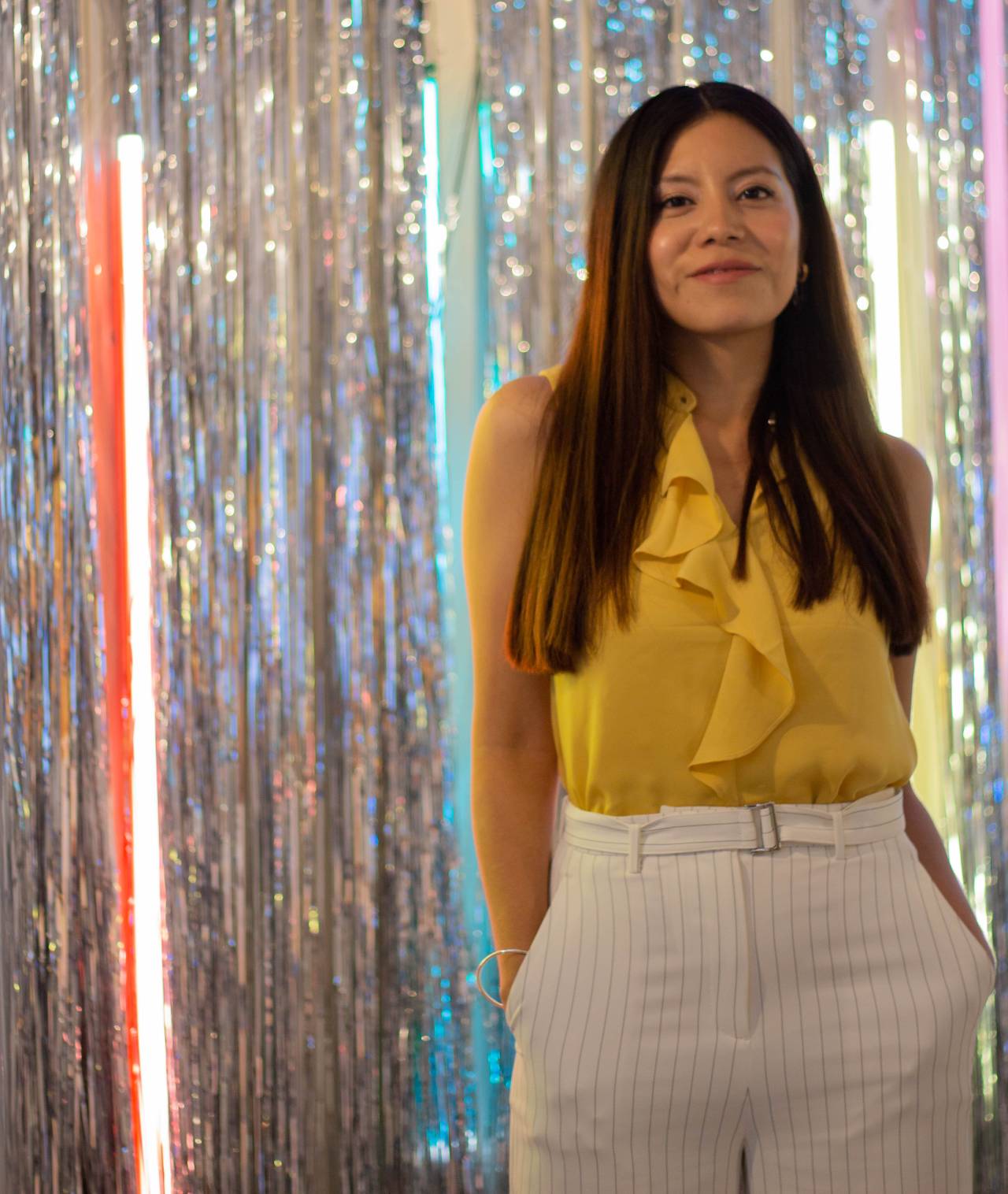 Cielo