How to Turn Your Disadvantage into Your Biggest Strength w/ Angel Giufrria
In this episode, Angel tell us about her experience in Hollywood as an actress with a disability. She also shares her wisdom on how you can turn your disadvantage or weakness into your biggest strength. 
Background
Angel Giuffria is an actor, model, public speaker and disability representation advocate who was born missing the lower half of her left arm. She wears a high-tech bionic hand and has affectionately been coined the "bionic actress."
You can see her in Chicago Med, FBI: Most Wanted, Impulse S2, and most recently the season 2 finale of Snowpiercer. Two things Angel will say have always been a part of her life are acting and disability advocacy.  
Angel started out in local theatre in southeast Louisiana and continued her involvement in the arts and the acting industry into university but never considered acting as a career due to the lack of representation in the media.
Angel went on to receive her Masters degree in Psychology looking at the stigma experienced by those with limb loss and limb difference.
Finally, Angel made the realization that acting was her calling and now acts professionally in film, television, and commercials. Besides acting, she has traveled the world speaking about technology, disability, and her journey.  
In this episode, Cielo and Angel discuss…
The growing roles for actors with disabilities and limb differences in Hollywood

The effects of ableist misconceptions in her life

The struggles that exist between those seeking prosthetics and insurance companies

Some psychological and technical aspects of wearing a bionic arm

The importance of seeing diverse bodies in media and advocating for accessible accommodations in the world.
Resources: 
Connect with Angel on IG: instagram.com/aannggeellll
Connect with Cielo on IG: instagram.com/cielojsolis/
Visit Angel's IMDB here
Credits:
Host & Producer: Cielo
Producer: Hannah Frankel
Meet your hosts: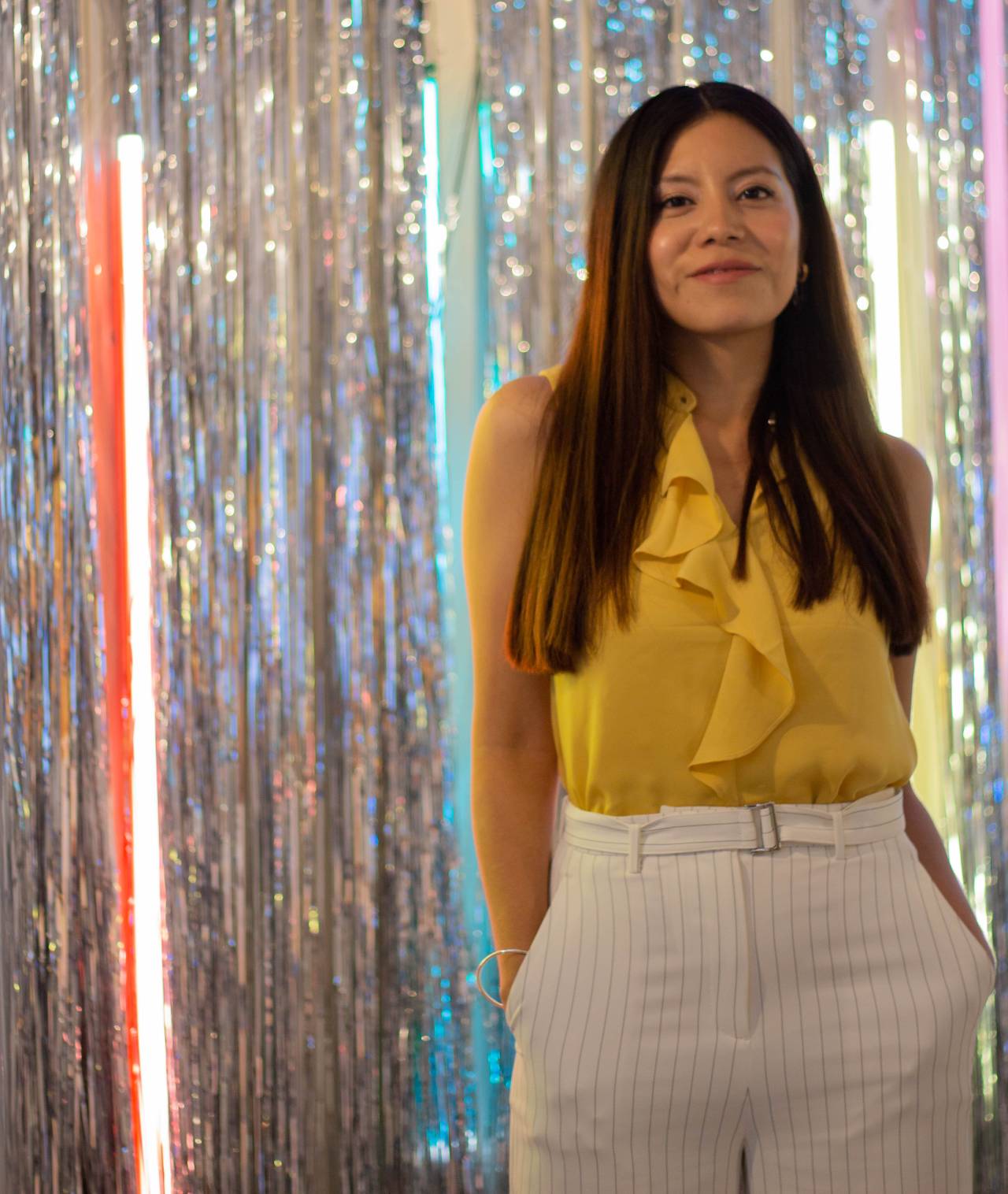 Cielo