Why There is No Substitute for Hard Work w/ Former Professional Athlete Joel Green
In this episode we discuss how to Train Yourself to Default to Making Adjustments Over Excuses and how accountability equals success in your endeavors.
Background
Joel Green is a former basketball player turned entrepreneur. After retiring from his career in professional basketball, Joel Green founded Pro Level Training (PLT), which has become a 7-figure company. In addition to running PLT, Green is also the National Director for Nike Sports Camps as well as an accomplished speaker. Joe has been featured on multiple commercials, print ads and on a national tv show.
Highlights
Joel gives advice to youth who are just starting their careers and receiving many setbacks
"Take the hurdles, the bumps you're going to get. I dare say, build in a protocol for some hiccups.  And it's not being pessimistic about your road ahead.  It's being realistic.
 Just saying, Okay, if it's not even planning is not, you know, setting aside a plan b.
 attack your plan with full force. But no, it's not going to be perfect, and if this and that comes up Here's how I'm going to overcome it. 
That's what happens. There's so many young folks who are starting off when the difficulty comes, they start to give up because they don't have a plan of action for that difficulty. And when you have some plan of action, that plan can simply be reaching out to a mentor or somebody that can keep you going.
 It doesn't have to be anything extravagant, you know, especially if you're just literally saying, Okay, if this happens, I'm going to call this person just to stay encouraged. If that happens, I'm going to make sure I just get back to the drawing board and keep things moving forward. Take one more step and try one more time. So my advice would be take the hurdles when they come.  
Joel discusses how to make adjustments in our lives in order to work successfully and do the things that matter to us.
"We have to stay curious. That's the main thing. And when you stay curious, you start wondering about what's the alternative way, okay, instead of just focusing only on that one way that didn't work. Stay curious. Look, lean into that situation a little bit more and figure out, try to figure out, investigate whatever went wrong
, say, okay, how can I make this right? How can I figure some way out? And that's when you know, willpower kicks in things like you have to sometimes it just takes you trying to figure it out. There's not always a blueprint.
 And that's when that's when we become more creative. That's when our true creativity flows from and when we stay curious, you know, like, how can I actually make this thing work as opposed to making all these excuses and really start making adjustments because you're curious as to what you can make happen"
In this episode we discuss :
Daily Habits to Retrain Your Steps and Elevate Your Goal
Why There is No Substitute for Hard Work – Mindful Advice from a Former Professional Athlete
Tips for people who want to become successful in their craft 
Resources: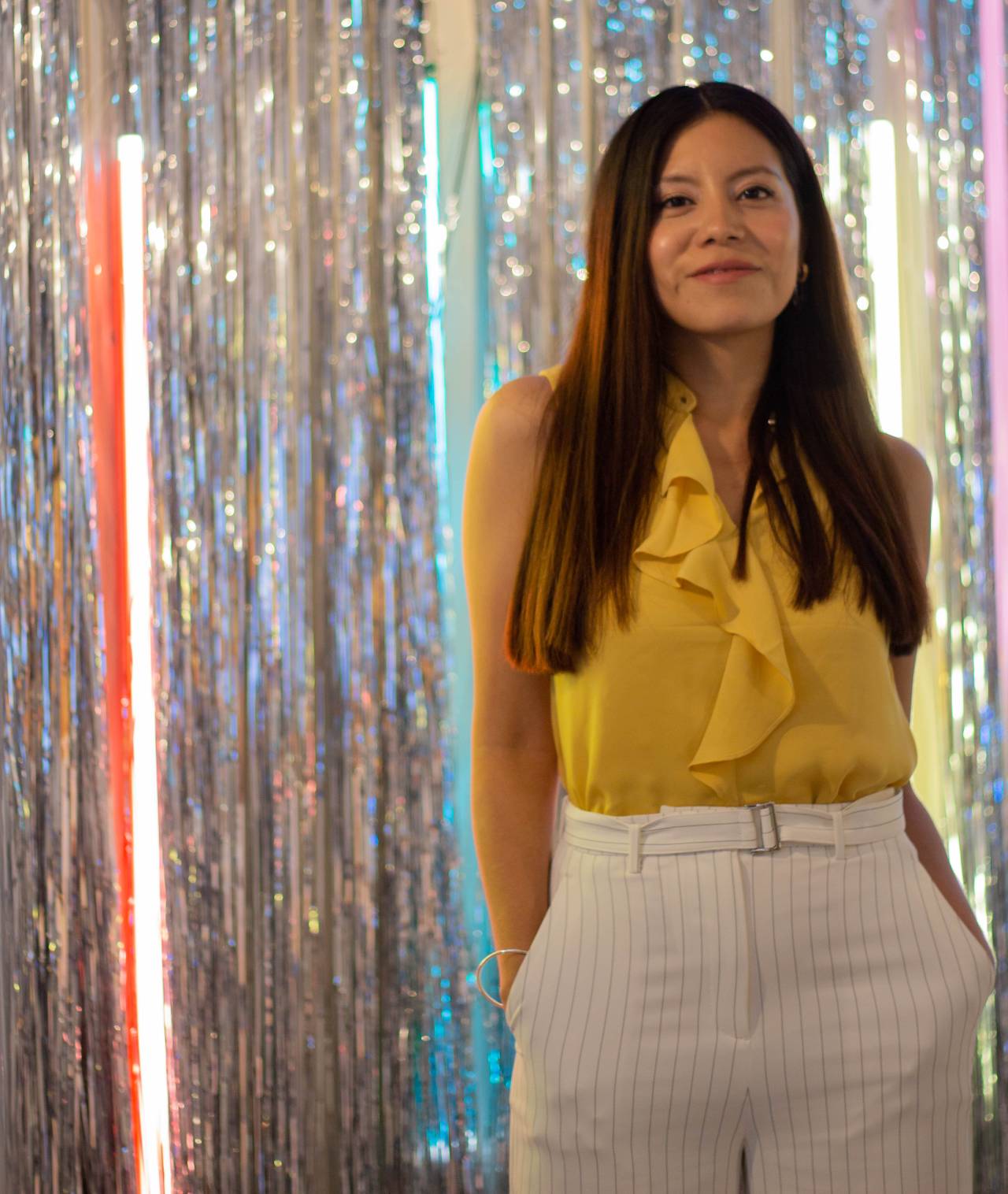 Cielo