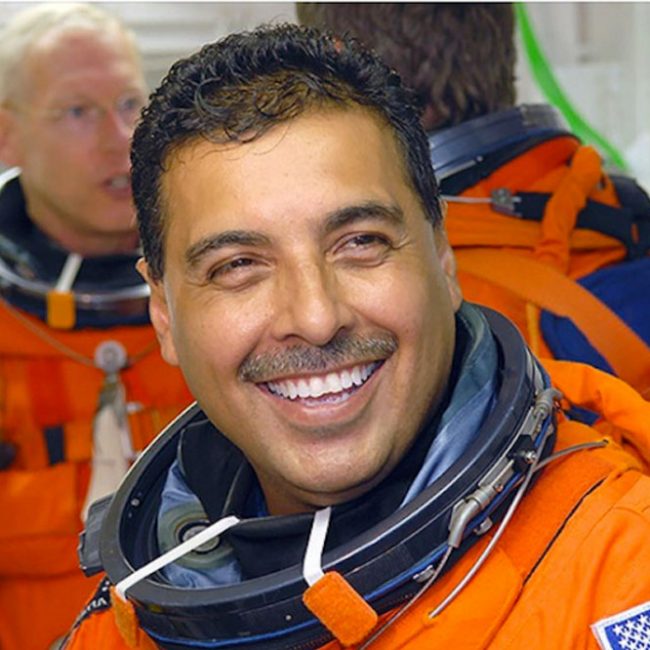 From Farmworker to NASA: How José Moreno Hernández Overcame All Odds to Become an Astronaut
In this episode, Jose opens up about his inspiring journey from migrant worker to astronaut. He tells about his childhood years traveling back and forth between the U.S. and Mexico and how he never let his circumstances or rejection (he was rejected by NASA 11 times) from achieving his dreams.
Background:
José Moreno Hernández was the first first-generation Mexican American astronaut working for NASA. He is also an engineer, and he served as chief of the Materials and Processes branch of Johnson Space Center. After leaving NASA, José established the  Reaching for the Stars Foundation, which is a nonprofit organization that provides scholarships and educates students about careers in science, technology, engineering, and math (STEM).
Highlights:
After his dream of becoming an astronaut was born, Hernández told his father about his desire to work for NASA. According to Hernández, even though his father only had a third-grade education, he used his wisdom to give Hernández advice that would strengthen his journey toward accomplishing his dream.
"He had the wisdom to do two key things that night. He empowered me into believing that I could do it and gave me five important terms of advice."
These terms were:
Decide what you want to be in life

Recognize how far you are from your goal

Draw yourself a road map from where you are to where you want to be

Educate yourself

Put effort into your work
"Always do more than what people ask for," said Hernández.
One of the most effective things that Hernández learned during his application process to get into NASA was the importance of perseverance. After being denied 11 times, Hernández reevaluated his passion for going to space and realized that he needed to do more than just meet the qualifications.
Hernández took steps to improve his application by studying to be a pilot and earning a scuba diving license. He was selected as one of the hundred finalists, but he did not make it to the next selection round. He applied again and went through the same process three times before finally being accepted into NASA as an astronaut.
Going to space is very risky and has many challenges. Hernández learned many hard lessons while out in space.
"One of the things you learn a lot is the importance of working on a team. The importance of teamwork and having faith that your colleagues are going to do what they are supposed to be doing."
As mentioned earlier, Hernández also started the José Moreno Hernández Reaching for the Stars Foundation, which is a nonprofit organization that provides scholarships and educates students about careers in STEM. The foundation was established in 2006.
Hernández wanted to excite kids and motivate them to strive for careers in STEM. He wanted to provide role models for kids to be exposed to year-round and offer them the opportunity to participate in a STEM academy. The foundation has many success stories and has changed the lives of many kids.
Hernández ran for Congress as a Democrat in California a few years ago. He was inspired to join the world of politics because he had practiced leadership from a young age. He saw this as another opportunity to lead people and utilize the power of teamwork that he had experienced during his time at NASA.
Trump has been vocal about anti-immigration and has sparked action against Deferred Action to Childhood Arrivals (DACA). Hernández believes that immigration reform is very important in these times, and he strives to repair the immigration laws that the Trump administration has torn down since stepping into office.
One of Hernández's many admirable features is that he has never let his circumstances define his dreams. He has faced multiple rejections from NASA, but he has never given up. According to Hernández, failure is a part of life. It is about learning the rules of the game and keeping your eyes on your goals.
"There is a negative connotation of losing. If you never attempt things, you will never fail, but you will also never achieve anything."
Hernández is thankful for everyone in his life who has supported him through his many challenges and personally thanks his wife for her unconditional love for him.
He has written multiple books, all of which are available on his website, to share his story with others and motivate readers to reach for the stars, just as he did.
Resources:
Connect with Jose on IG: instagram.com/astrojosehernandez
Connect with Cielo on IG: instagram.com/cielojsolis
Credits:
Host & Producer: Cielo
Developer: Nick Murrin
Editor & Writer: Sydney Murphy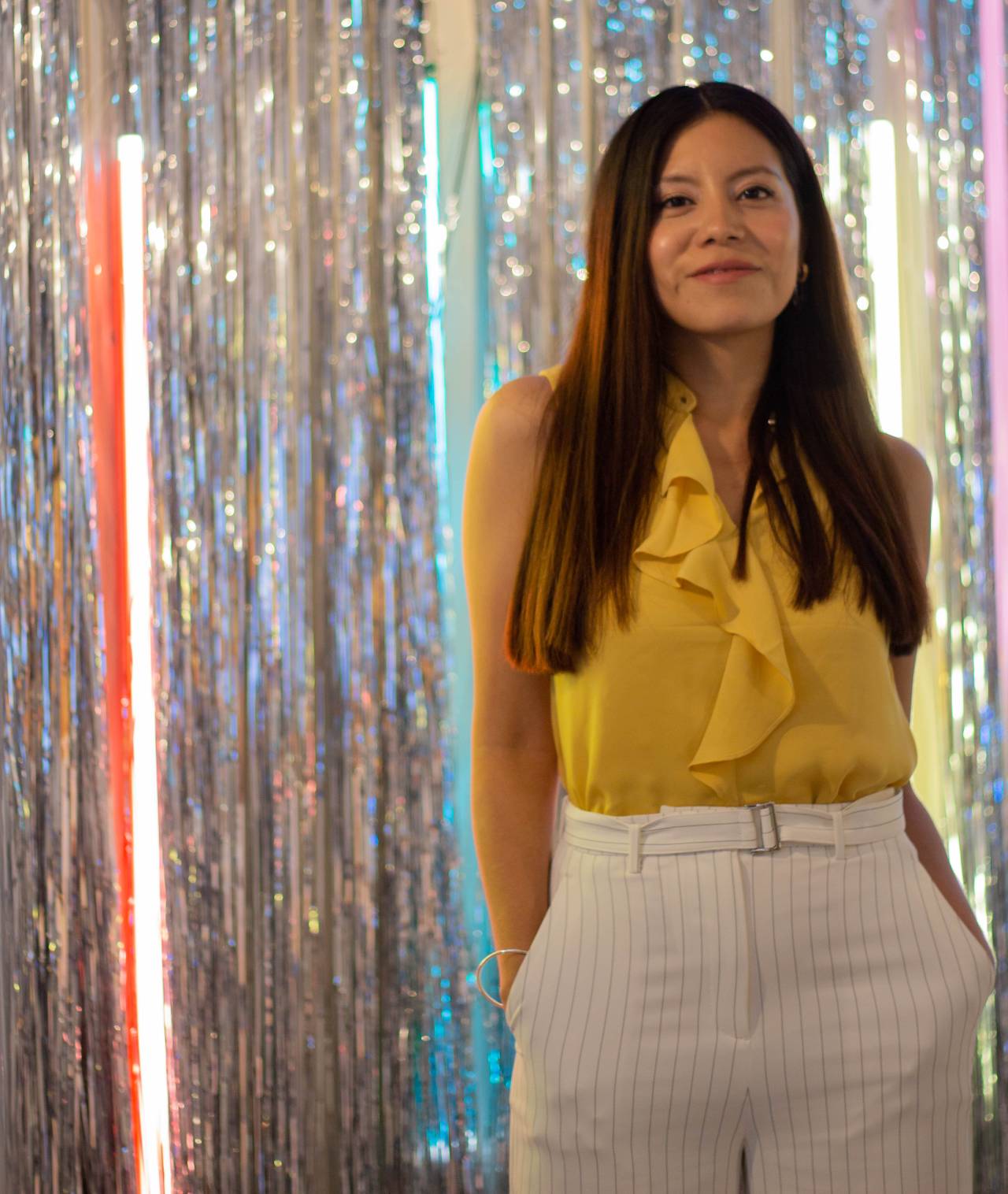 Cielo