How to Tap Into Your Spiritual Energy w/ Cristi Christensen
In this episode Cristi Christensen talks about how to tap into your spiritual energy, the ways to become empowered through your connection with your inner self and the benefits of maintaining a consistent practice of meditation.
Background
Cristi Christensen, a former elite level gymnast and platform diver trained with the US Olympic team as a young adult. Cristi's path to continuing as gymnast was shifted due to a back injury she sustained. Through healing from her injury holistically she transformed herself spiritually, mentally and emotionally.
She now helps others to transform and awaken themselves physically, emotionally, and spiritually through her role as an international master yoga instructor and fitness expert. 
She is the creator of soul fire (a style of yoga that incorporates meditation, asana, guided and free form movement) and from 2006-2014 served as the director of the internationally renowned Exhale Center for Sacred Movement in Venice, CA, where she continues to teach yoga and Core Fusion.
In 2019 she joined with Kino Macgregor to lead classes on Om stars, the first yoga tv network. She is author of the newly released book "Awakening the Wild Woman Within", which is a self-help guide that makes the science of chakras easily accessible through a seven-day program.
She has been on the covers of Yoga Journal, Om Yoga, Self, and La Yoga.  Cristi has led workshops, teacher trainings and retreats across the globe.
Highlights of this episode 
Cristi gives tips on how to take action, be able to transform and heal ourselves. 
We can read about yoga; we can read about being empowered. But until we actually put it into practice, and do something, nothing is going to change."
Cristi discusses how to develop a consistent practice of meditation. 
 What I really want everyone to know is that you don't need to spend three hours a day and ritual or an hour a day and ritual their practice like one of the most powerful things that I find is like micro practices, questions that take just some may take 30 seconds like taking a few breaths, right. Some might take a minute when you rub your hands together and then you bring your hands to a part of your body that you need it. And you can have these micro practices or a mantra that you say, you know in your mind you take a moment to feel your feet on the ground, right to help bring the anxiety down, that you can do 123 10 times throughout your day, that actually is going to regulate the whole of your day. keep you connected to your body. keep you connected to spirit keep you connected"
In this episode, we talk about:
How Cristi became an international yoga instructor and fitness instructor

How meditation and the best way to maintain a consistent practice

What are the 7 chakras and how they help you come into your full self

Tips on how to be present in the here and now in order 

How to become empowered through the understanding of yoga 

The idea behind soul fire- her unique style of yoga
Resources
Connect with Cristi on IG: instagram/cristi_christensen
Connect with Cielo on IG: instagram.com/cielojsolis
Visit Cristi's Website: cristichristensen.com
Check out Cristi's book: chakraritualsbook.com
Credits:
Host & Producer: Cielo
Producer: Shanae Simmons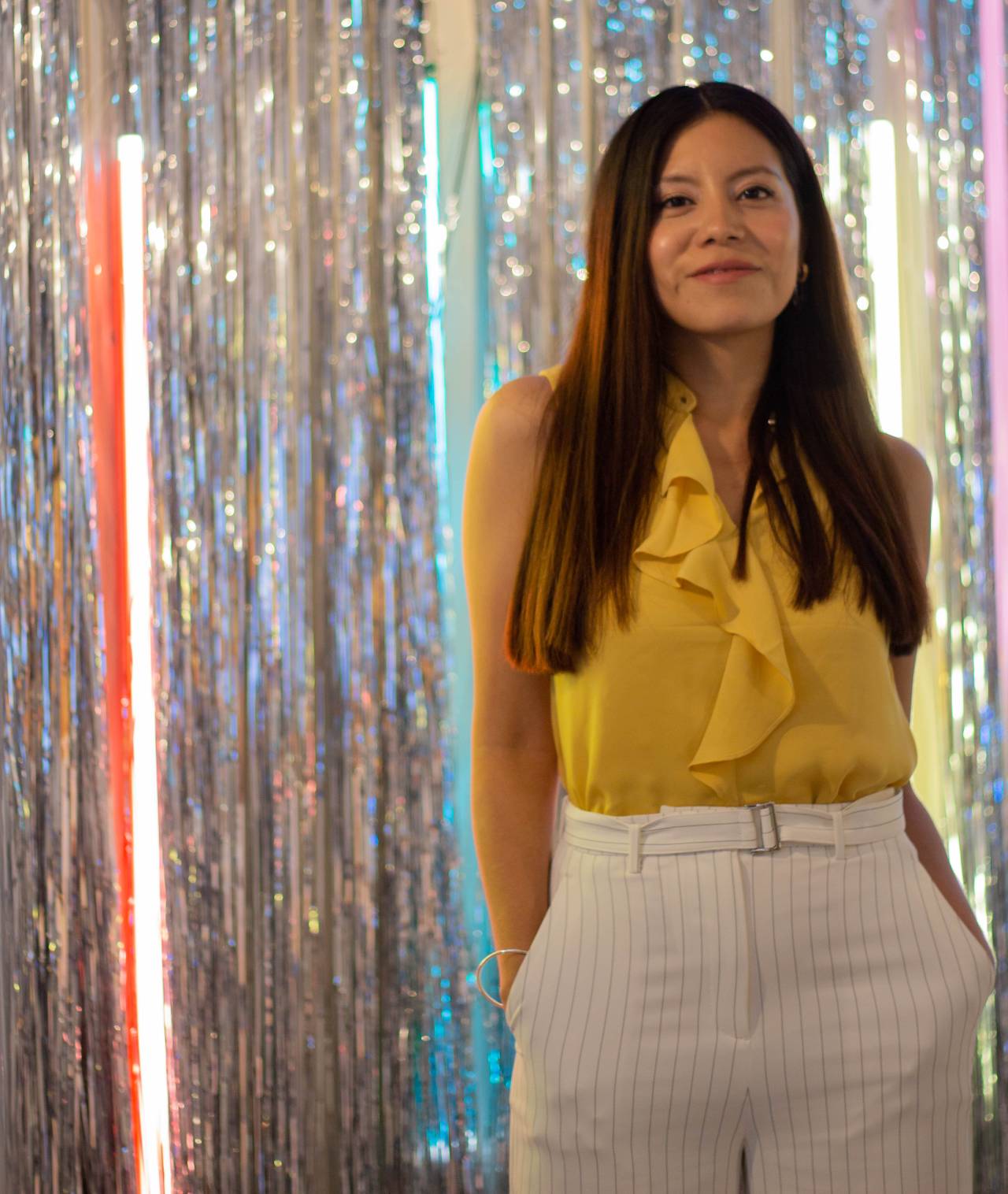 Cielo